Valentine's day is right around the corner! This year instead of the boring roses and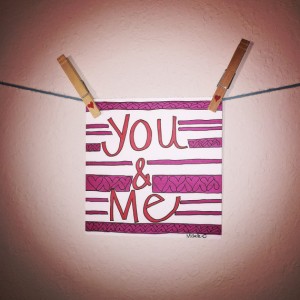 candies, show your loved one exactly how much you love them with a Fine Art print by Michelle!
These one of a kind prints are handmade and perfect for the home or office. Order yours by February 10th, and get a special surprise with your purchase!